Because it's an extremely adaptable modality, our technique can be used in as gentle or active a manner as the patient desires.
When the correct points along the spine are properly stimulated in the proper sequence, energy is sent up the spinal cord to the brain and resets the brain centers that control these systems. This creates balance in the patient's body.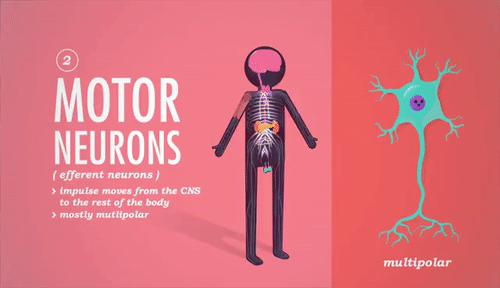 2714 East 1st Street, BLUE RIDGE, GA 30513
(706) 946-2222
We have merged with Blue Ridge Wellness & Grant Chiropractic
to offer more services for our patients.
© 2020 Relief Care Chiropractic.